Planning a big bash or an intimate soiree?

We've got you covered.
Our Entry Level Package, for hosts with up to 25 guests
Price: €295.00 per 24 hours
Need help in choosing the right package?

Want something bespoke?

Have any questions?
There are many factors which will contribute to the enjoyment and success of your event.
The fundamental cornerstone will be the quality and reliability of our sound and lighting equipment, as well as our punctuality and professionalism.
With over 20 years industry experience we take pride in our passion and attention to detail, whilst delivering first rate customer service and satisfaction.
Our flexible range of packages are based around industry leading technologies, making us your first choice for "best in class" audio and event solutions.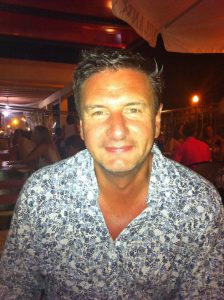 Dan was highly recomended by friends and family that have been using him for years.
Having seen Dan's impressive DJ equipment at parties I could see his passion from the care he takes in looking after the equipment.
I booked Dan for my 50th party at a Villa in Sant Josep and it was very reasonably priced and a great success.
C.E.O. VitrX, United Kingdom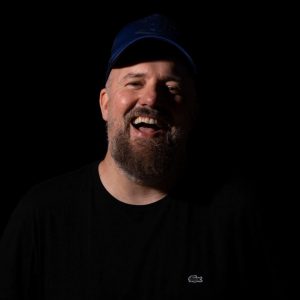 Fantastic service, fairly priced.
Dan is super friendly, professional and knowledgeable.
Highly recommend.
DJ, Music Producer & Artist, Ibiza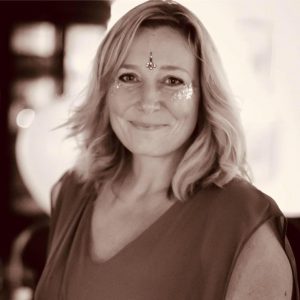 Excellent service from
Start to finish.
Highly recommended.
Wedding & Event Planner, Ibiza